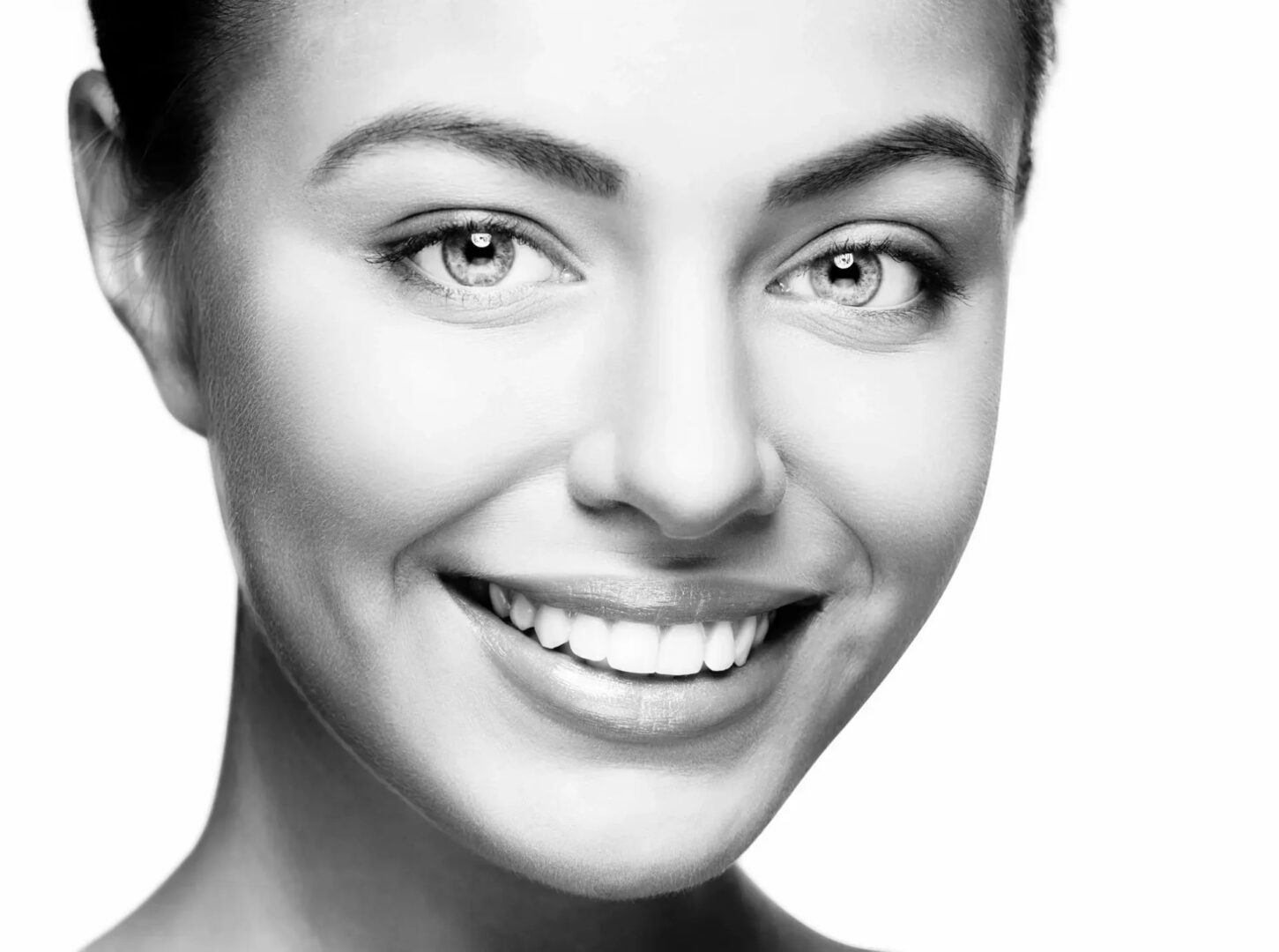 Every patient that presents to our office receives a comprehensive examination to determine the particular endodontic needs that may or may not need to be addressed. Your initial appointment will consist of a consultation explaining your diagnosis and treatment options. Most of the time, treatment can be done on the same day as the consultation. However, a complex medical history or comprehensive treatment plan will require an evaluation and an additional appointment to provide treatment scheduled for another day.
Please assist us by providing the following information at the time of your consultation:
Patients Under the Age of 18
All minor patients under the age of 18 must be accompanied by a parent or legal guardian on every visit.
Before Endodontic Treatment
Endodontic treatment will be performed using local anesthesia. There are usually no restrictions after the procedure concerning driving or returning to work. A doctor is available at all times should a problem arise after your treatment. Continue all medications for blood pressure, diabetes, thyroid problems, and any other conditions as recommended by your physician. If you have a question, please call our office before your appointment. Please eat a full breakfast or lunch as applicable. If you have been advised by your physician or dentist to use antibiotic premedication because of mitral valve prolapse (MVP), heart murmur, hip, knee, cardiac or other prostheses, or if you have rheumatic heart disease, please make sure you are on the appropriate antibiotic on the day of your appointment. If there is a question, please call our office prior to your appointment.
X-rays taken by your general dentist will be beneficial. However, it will be necessary for us to take additional digitally enhanced endodontic x-rays. (There is no additional fee for this service.)
We offer emergency services for your patients 24 hours a day / 7 days a week. We will schedule your appointment as promptly as possible. If you have significant pain or an emergency, every attempt will be made to see you that day.
Please call our office at (914) 698-6811 with questions or to schedule an appointment.