Get Your
Natural Smile Back
Providing You With the Best Endodontic Care Using State-of-the-Art Technology Since 2009
Your exceptional endodontic experience and comfort will always be our priorities at Westchester Endodontic Care.
We realize that many people are apprehensive prior to dental treatment, especially in a new office with new faces. Our mission is to provide you with the finest care possible using the latest technology in a gentle and caring environment that puts your expectations first. We are committed to excellence - excellence in skill and patient care.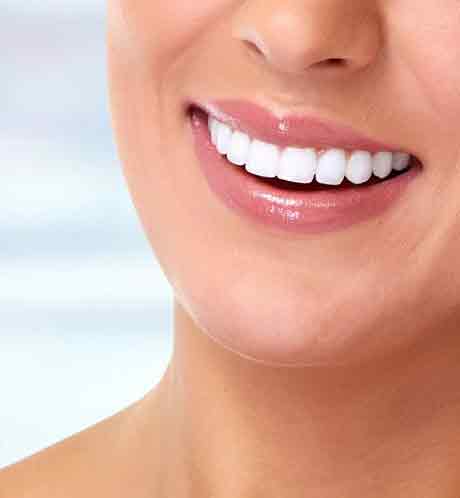 Our team of professionals is dedicated to making your office visit pleasant. We are committed to answering all your questions regarding diagnosis, treatment options, and prognosis. We are proud to work in an office based on the principles of knowledge, experience, and caring.
If you would like additional information, please don't hesitate to contact us at (914) 698-6811 or [email protected]. We will respond promptly.